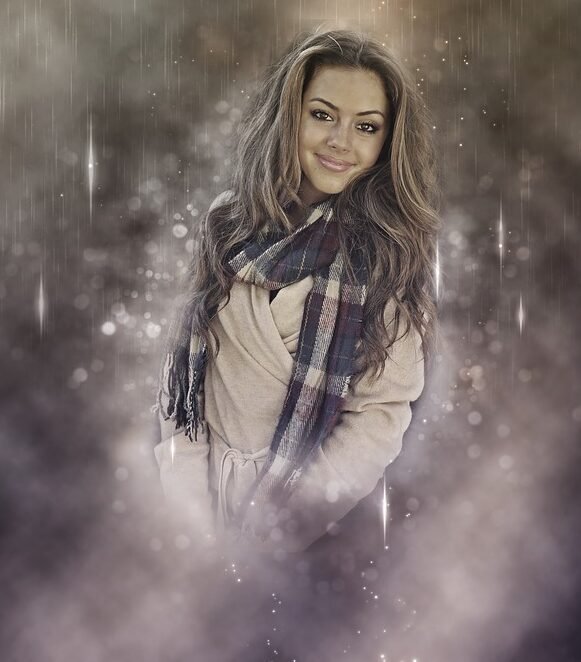 Want to be a Model? Free Training provided, Get to travel worldwide, EARN unlimited income, the World is Yours!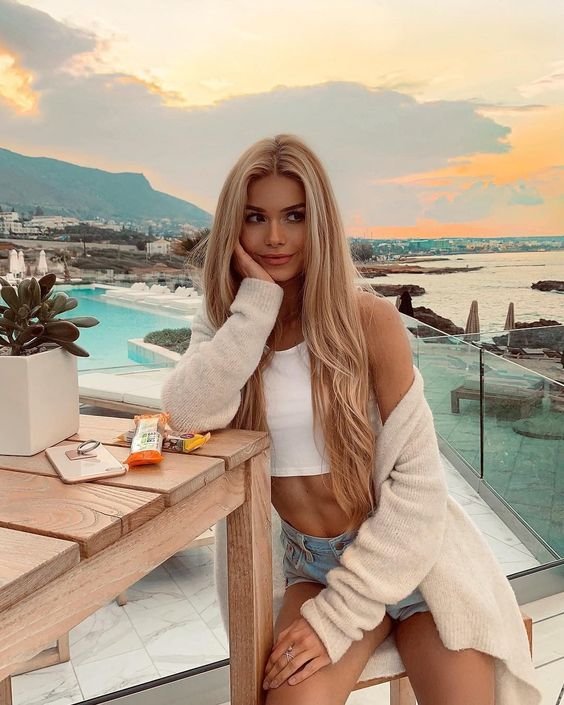 Shelby Turned Twelve, instantly she thought she was an adult, ready to make her own life decisions that would affect other people. Soon things didn't go her way.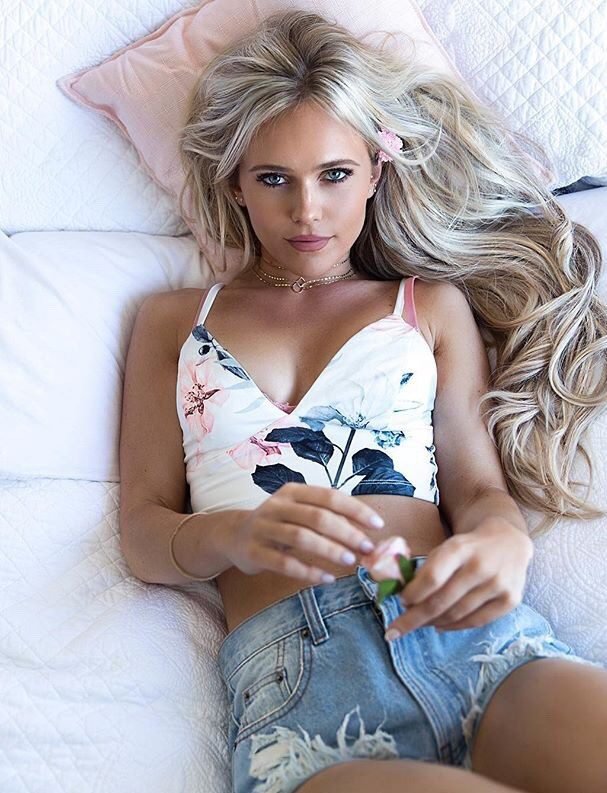 This Little Town of Cedarville, Missouri has lots of rumors for people to talk about, most rumors include a young blonde teenager named Shelby who just does NOT want to be a normal teenager.