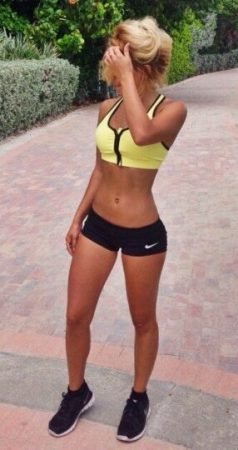 Why Shelby Gore in Cedarville?
Why is Shelby Gore black-listed? Cedarville is a small town of only 1,400 residents, where 1,000 men and women work at the Cedarville Steel plant. Most everyone buys what they need at Young's Family & Home Center (OPEN 6 am to 11 pm). The entire Gore family moved to Cedarville in late 1972, Gus had a new job as third shift supervisor at the local steel plant. He and Marcella had to get ready for the special little girl they were adopting. Shelby arrived on her first birthday to a world she was not accustomed to.
Over the next fifteen and a half years, she grew into a beautiful young lady, with wants and desires beyond her young age. For the first 15 years, she had her best friend Susie Wilson to bounce her reckless ideas off of. That all ended on Shelby's 16th birthday, when she announced there would be no more Friday night parties at her house. These parties were just a given, FREE snacks, soft drinks, and personal items to go with the use of her 12-person hot-tub/spa. A large private backyard, outdoor propane fireplace on the screened in back porch, with bad weather drop down curtains.
No one had given a thought to the costs involved, who was paying for the hotdogs, hamburgers, and soft drinks. How much would propane, and personal care items consumed by one hundred teenagers every Friday night for the last six years cost? The Gore family live comfortably, but they are not rich. Someone else had to be paying these bills. Three local businesses have donated a new gymnasium, football field, and science lab to Cedarville High school. That is millions of dollars coming from somewhere?
Shelby Gore has the best tan of any girl at Cedarville High, but not one date since that last party at her house last September 25th. Today is Thursday April 14th, 1988, this girl is in no good mood… How will she survive until tomorrow?