Hank has built websites since 1993, for many types of businesses and promotional use selling many types of products.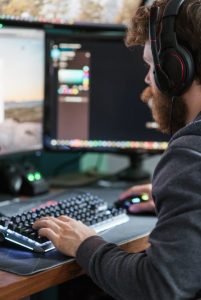 Website Design takes many forms depending on what you the business owner want your website to accomplish.
You can have just an Online Business Card, which includes a Contact Form w/Google map to your location, Copyright Notification, Privacy Policy, and Sitemap. For this you will need a Domain name, SSL Certificate, Hosting account, Copyright registration, Google site integration, backlinks, and traffic to your website. Social Media accounts on Facebook, Twitter, LinkedIn, and Pinterest need to be setup if you do not already have all of these.
Next step up is a Basic Blogging Website with Home, About, Contact Us, Sitemap, and all the above inter-workings. Blog postings should be done daily or weekly at the very least; otherwise, your Google rankings will slide down. Thus, you will not come up on the search engines without updates.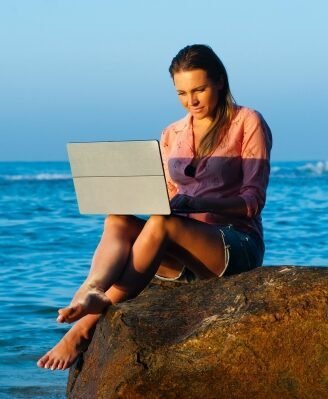 With FREE websites, you get exactly what you paid for, no way to get Google to rank your website, totally ignored by Bing and everyone else. You'll spend days trying to get your site to come up on search engines. Testing is only as good as the computers and software being used, plus experience and your site will be SLOW. Websites should be loaded in 3 seconds or less. ALSO be sure to Check out HankFulk.com